Hypnotherapy - Clacton on sea - Colchester - Brightlingsea - Essex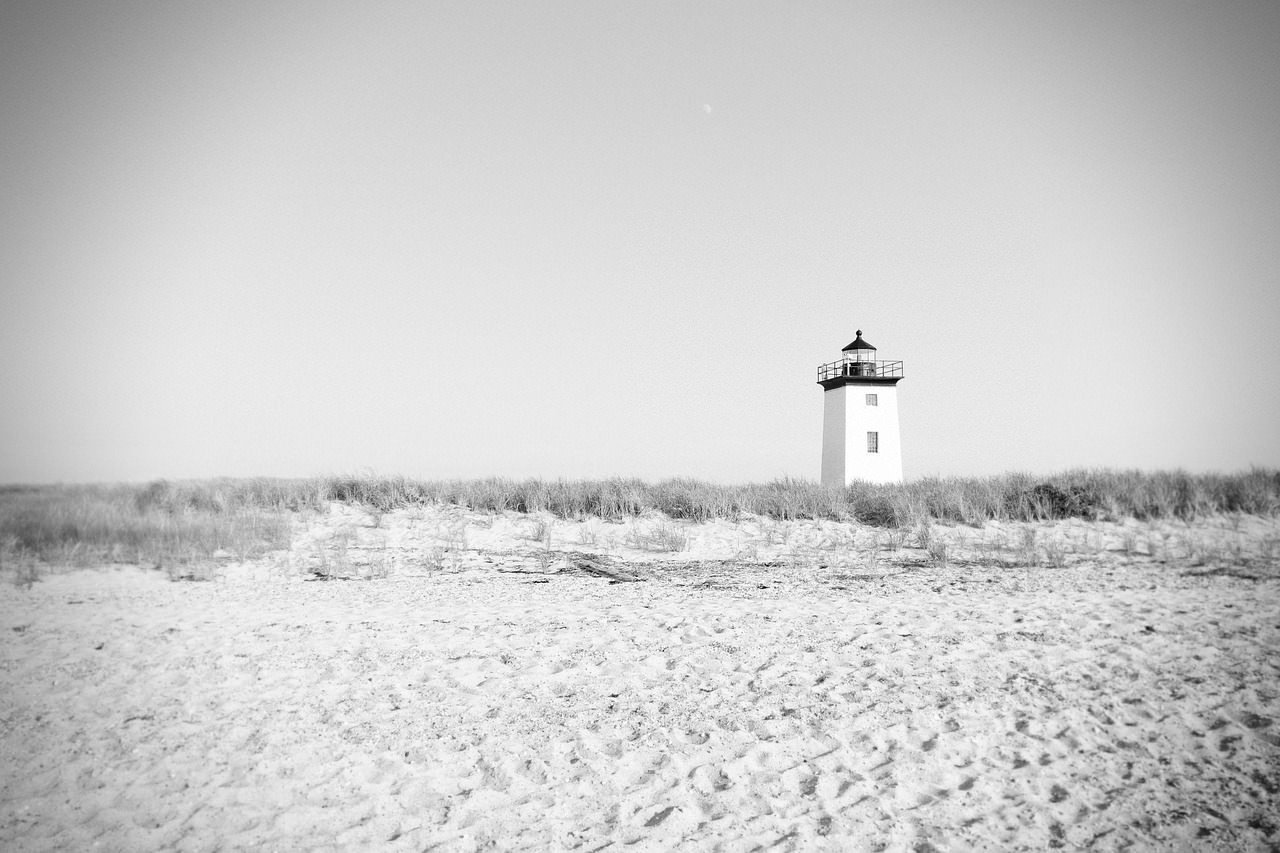 Providing hypnotherapy in Brightlingsea, Hypnotherapy is a highly effective method in helping you overcome life challenges and conditions, that are difficult to achieve on your own.
How hypnotherapy works
Hypnotherapy is about tackling deep rooted often unconscious styles of thinking that affect our automatic behaviour and the way we view ourselves. By letting go or releasing on the negative past we allow ourselves room or head space to adopt new and life changing positivity.
"Supporting in life the things that support you, whilst learning the wisdom to know the difference"
Confidential help
As with all clients I only expect you to disclose information you are most comfortable with. We are all individuals and your past experiences and circumstances will only be discussed with you and the people you wish to share it with.
"We are all at different stages in life and mindful that it's never too late to improve your life, having helped all groups of people from children through to senior citizens."
When we are first introduced to hypnotherapy we can have many questions, and like me when I first started considering hypnosis, you may be wondering where to start. If you want to find out more about hypnotherapy and how it can be of help to you please contact me. I am here to help and all phone calls are confidential. So when you are ready I am here to take your call.

"A real life changing, empowering journey. I was at one stage so stressed that I couldn't remember my passwords at work. Now it all washes over me and I can recall codes like a genetic scientist. It works without you realising. A sense of peace." Facebook review
Thank you for submitting the contact form.