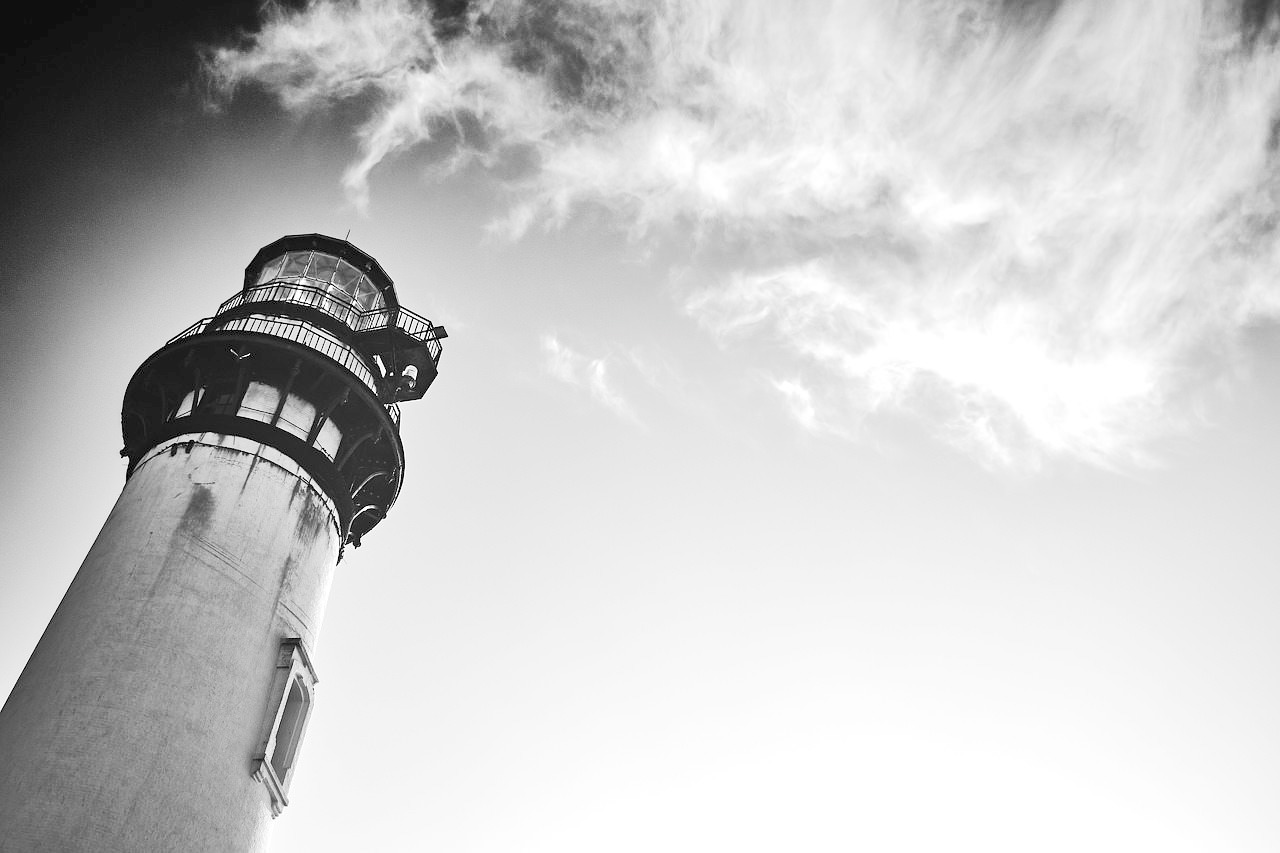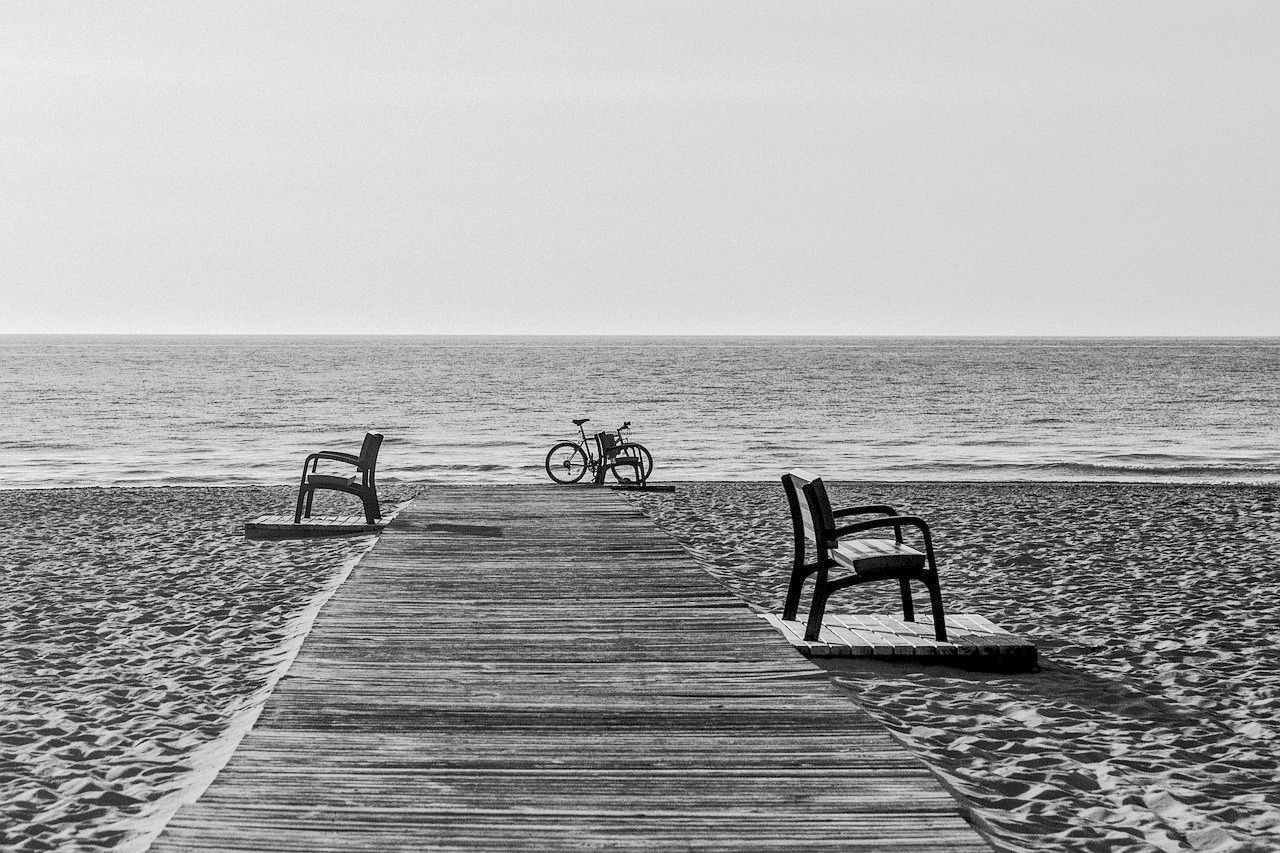 REIKI LEVEL 2- PRACTITIONER
This intensive one- day course teaches you the three reiki symbols and how to incorporate them into treatments. You will leave attuned to reiiki level 2- practitioner.
Although Usui Reiki was brought to us from Japan, it has origins in systems which are far longer standing- we explore this in reiki 2.
My reiki 2 practitioner course discusses intent- what it is, how it works and how it operates within the context of reiki. We also explore the the power of symbols and how they influence our wellbeing.
We look at the importance of grounding, protecting and clearing in energy work before we move on to learning the reiki symbols used at reiki 2 stage. Once you are familar with the symbols you then receive your reiki 2 attunement.
Following this, we discuss other areas important to this work, such as distant healing, biofeedback and scanning, the significance of working with chakras and auras. Finally we look at factors to consider in preparing for client treatments and ways of incorporating the reiki symbols within your work.
Full course notes and beautiful certificate are also provided.